Services
Mowing Service
Standard service includes mowing the entire yard or property, trimming around an obstacles and edge all sidewalks, patios and driveways with a blade edger and clean up all clippings. We bag all grass clippings and remove them from residential properties.
We will be happy to provide free estimate to you.
We offer weekly and bi-weekly lawn care. However we recommend our weekly service it you water your lawn, use a fertilization program or wish to thicken and improve the appearance of your lawn.



Aeration services Spring/Fall
Aeration involves perforating the soil with small holes to allow air, water and nutrients to penetrate the grass roots. This helps the roots grow deeply and produce a ber, more vigorous lawn. The main reason for aerating is to alleviate soil compaction.

We recommend doing this every year spring or fall (fall if you going to overseed).

Aeration is a beneficial practice toward achieving a beautiful lawn, but most people don't realize it or understand the process. If your lawn is a candidate, make it an integral part of your lawn care regime. Your lawn will thank you for letting it breath again.

After aerating, its important to continue basic lawn care practices such as proper fertilizing, mowing and watering.

ARE YOU READY FOR THE HOLIDAY SEASON?
FREE QUOTE
CLICK HERE
Residential & Commercial
Your Professional Christmas & Holiday Lights Company
Let us Build your display in 3 easy steps
1. Contact Us
2. Design Your Display- Let us design your display or tell us what you like
3. Install Your Display- We will take care of everything set up, teardown and storage. All you have to do is sit back and relax
We provide professional lighting displays using commercial grade equipment and supplies.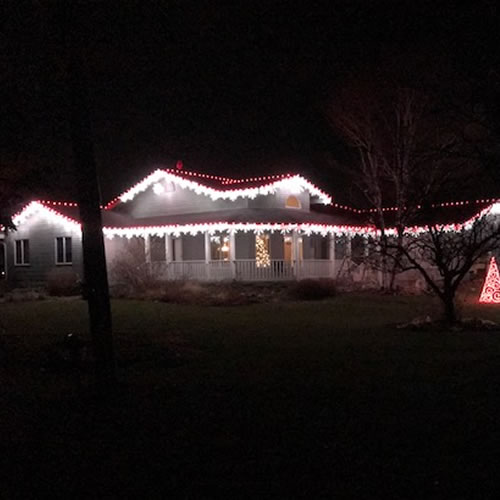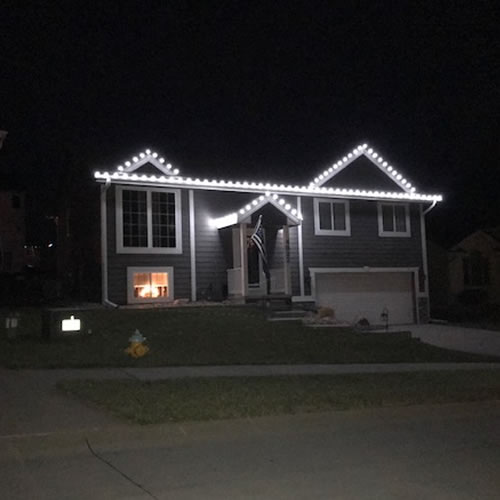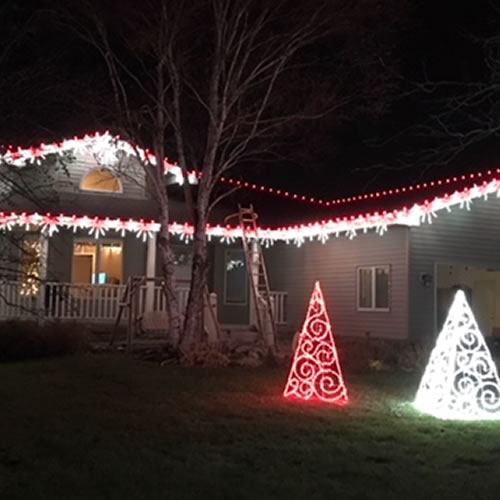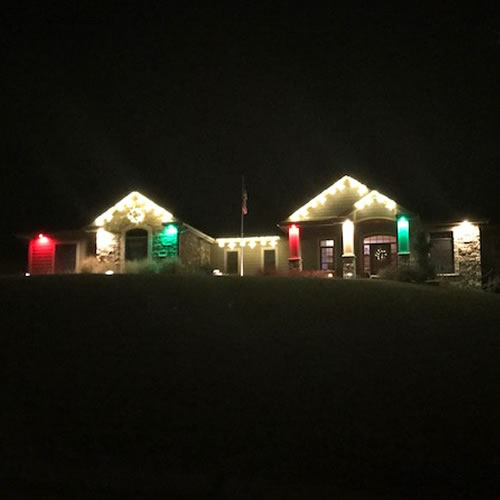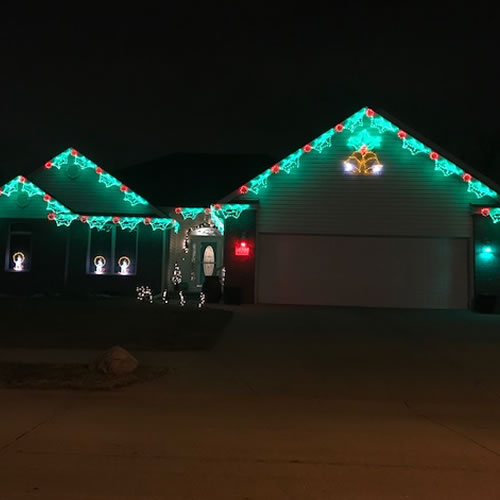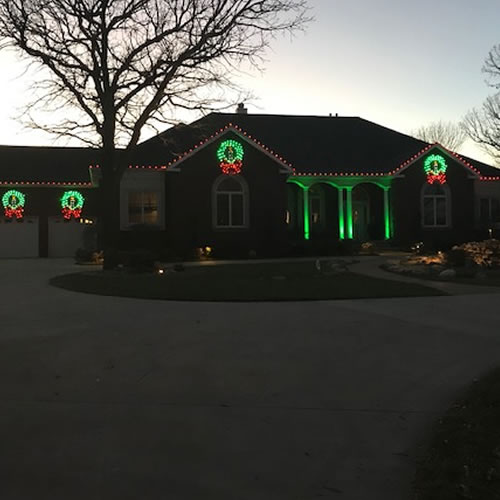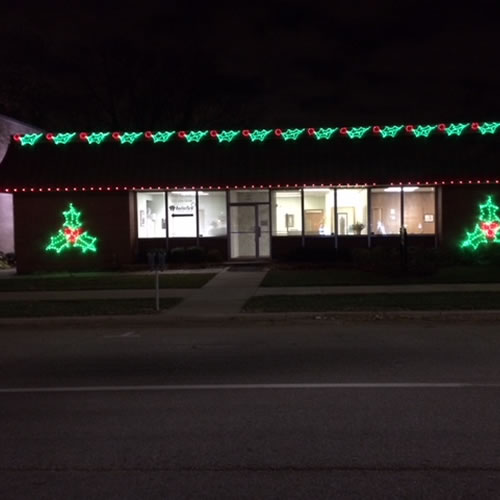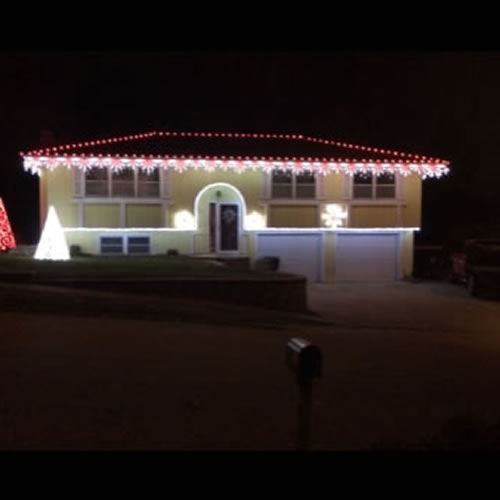 SNOW REMOVAL
Perfect Diamond lawns - Council Bluffs leading snow & ice removal company.
Were prepared for the toughest winters. Were well known for having a number of residential and commercial plowing accounts. Local home owners and businesses know they can trust US to keep their locations clear of snow and Ice all winter long weather we have a bunch or a little snow as its unpredictable around Council Bluffs.
Our crews provide dependable, professional services with our fleet of well-maintained trucks and equipment we give our customers unmatched reliability for your home or business. Our success is the result of our highly trained staff and thorough pre-planned practices.



We offer
Free on site estimates
Snow plowing and hauling
24/7 emergency response 41Mil Residential, Commercial services
Salt, sand and ice melt treatments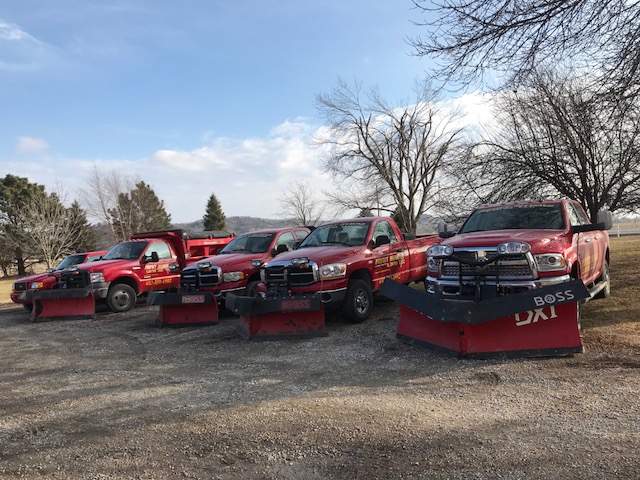 Dumptser Rental Council Bluffs IA
Roll-OFF Containers
Perfect Diamond provides Council Bluffs and the surrounding areas with roll-off containers in a couple different sizes. We pride our self on quality dumpster rental service and rapid response time, delivering roll-off containers to your site within you timeframe. Choose from a couple different sizes including:
We Accept
Yard waste
Garbage waste
Construction debris
Household waste
Commercial construction
We don't accept
Paint
Oil
Hazardous materials
Concrete



GET IN TOUCH NOW TO SCHEDULE YOUR FREE ESTIMATE!